Online Dog Training Course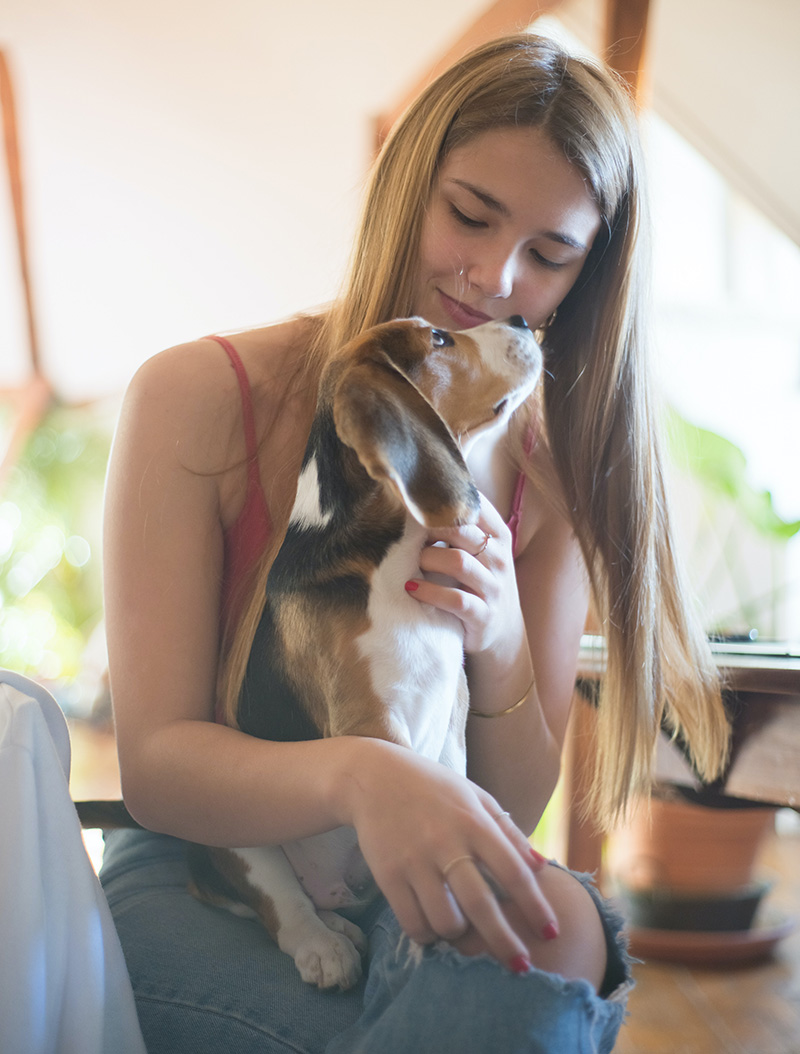 Course Description
The ultimate key to dog training, old or young, is consistency and positive reinforcement. Designed with everyday people and families in mind, even first-time dog owners will be able to train their puppy from home – no prior experience necessary!
DoGoodDoggy is a fun, affordable, and easy to follow training experience for you and your puppy. Build trust and bond with your puppy with our training program which gives you the skills to train your puppy from day one and beyond. The essential skills and positive behaviours that you and your puppy learn with our online training course can be used throughout their lifetime.
With DoGoodDoggy, we give you access to an easy to follow 35-day plan which will help your puppy grow into a happy, healthy, well behaved and good-natured dog. The training module is a blend of easy to watch videos and reading materials.
Our Gold and Platinum members will also have access to downloadable puppy templates and challenges.

Certification
At the completion of the DoGoodDoggy training course, you will receive 2 certificates; a DoGoodDoggy Trainer Certificate of Achievement (for yourself as the owner) and a DoGoodDoggy Puppy Certificate of Achievement (for your puppy who has completed the course).
It's never too early to begin training, in fact, the earlier the better! Click here to purchase your DoGoodDoggy online dog training course to go to our 'Start Now' page.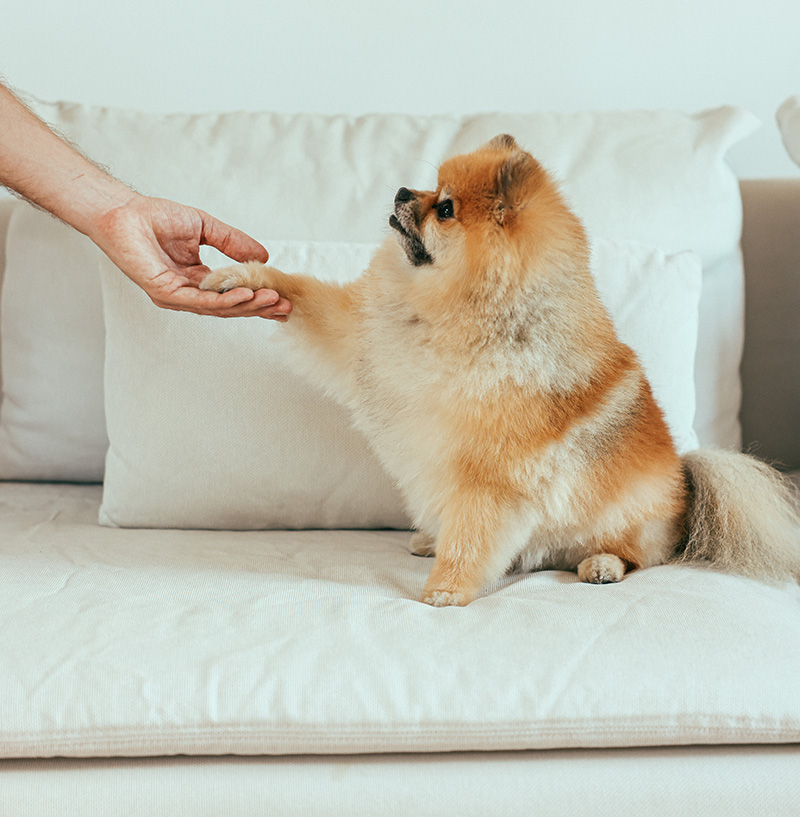 Course Curriculum
DoGoodDoggy Visit Us
8938 Divi St.
Building 234
San Francisco, CA 93848
Contact us
(304) 556-2345
info@okapejuice.com
sales@okapejuice.com
Open Hours
M-F: 11am – 7pm
Sat: 10am – 7pm
Sun: 10am – 5pm