Free Dog Pilates Session + Free Beer or Wine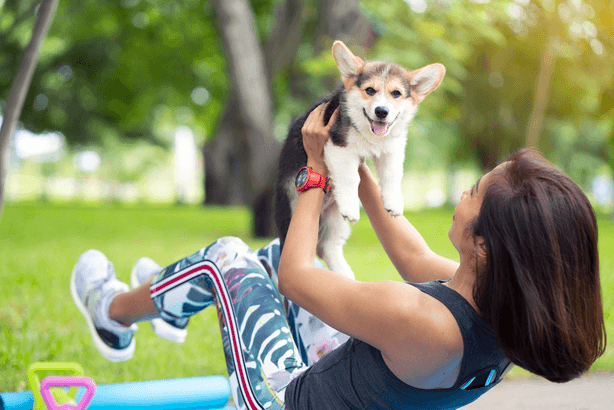 DoGoodDoggy Pups, Pilates, & Pints
At DoGoodDoggy, we understand that staying active and having fun are two of the biggest parts of caring for and raising a dog. To celebrate all that life has to offer for you and your dog, we're holding a FREE event! We wanted to have a fun little get-together for active dog owners and their pups, so DoGoodDoggy is hosting a doggy pilates session with 1 free beer or wine included for each attendee.
Date: October 22, 2022
Location: 7th Day Brewery
NOTE: This event has been cancelled due to bad weather. Stay tuned for updates on our next event by signing up to our mailing list at the bottom of the page.
Requirements and stipulations:
All dogs must come with their collar and leash on
All owners must take their dog to the bathroom before entering the venue
By attending, you agree that your dog is toilet trained, well behaved, and socialised
The dog pilates session will run for half an hour, after which you will be given a free beer or wine and have time to hang around to meet other dogs and their owners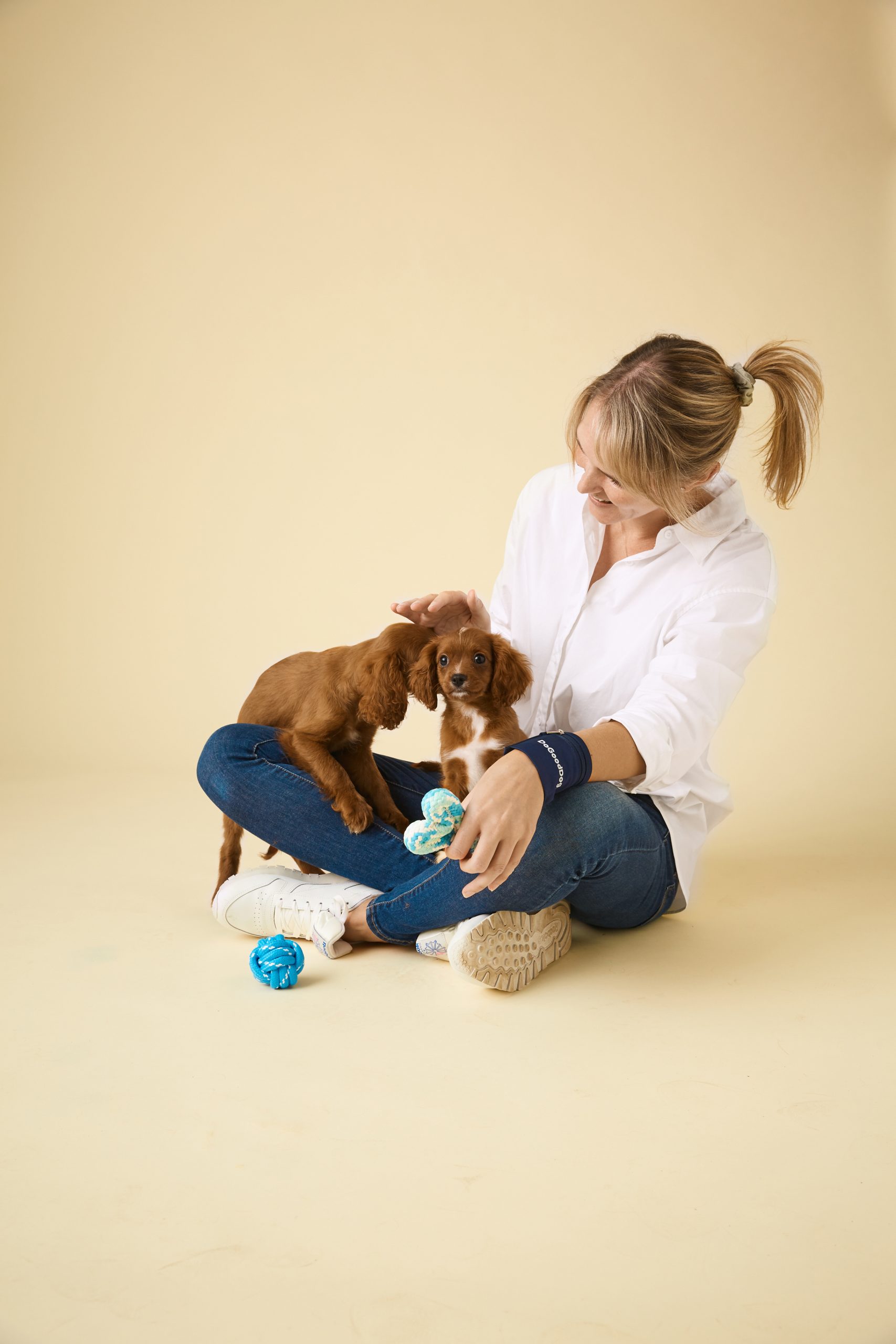 Visit Us
8938 Divi St.
Building 234
San Francisco, CA 93848
Contact us
(304) 556-2345
info@okapejuice.com
sales@okapejuice.com
Open Hours
M-F: 11am – 7pm
Sat: 10am – 7pm
Sun: 10am – 5pm