DoGoodDoggy
Doggy life, made easy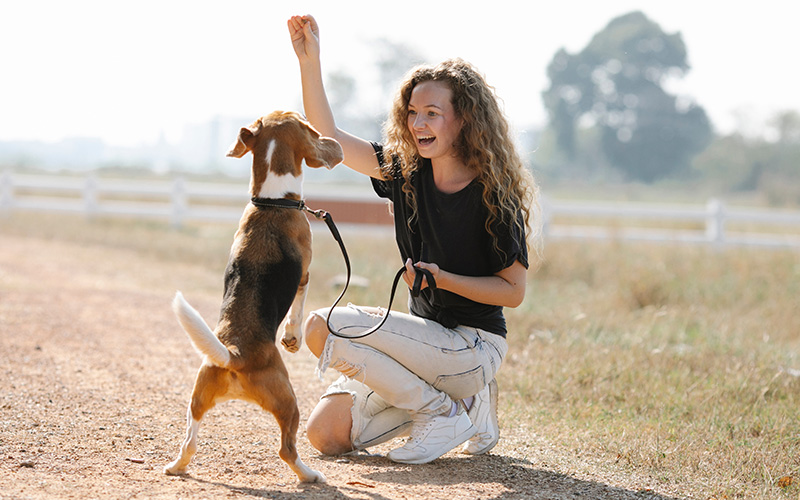 Join thousands of happy & In Control Dog Owners
Founded by dog lovers, for dog lovers. Our mission is to make training your dog from home as simple and easy as possible. Whether you're a pro or an at-home training novice with a passion, we want to give you all of the tools and resources to make training as simple and easy as possible to give your dog the best skills for their life.
Eliminate The hardships & Experience the Joy Of Companionship
Through many years of prototyping and real-life testing with puppy and dog training, we have come up with a solution to train your dog like a pro from your own home. Whatever your skill level, our dog training system teaches you how to train your puppy. Our educational video series will help to ensure that your dog has the best chance at success and you will get to see first-hand explanations and examples.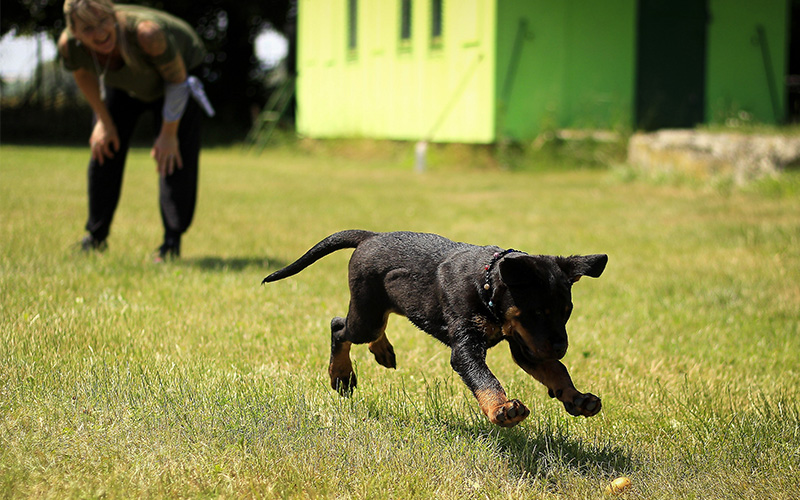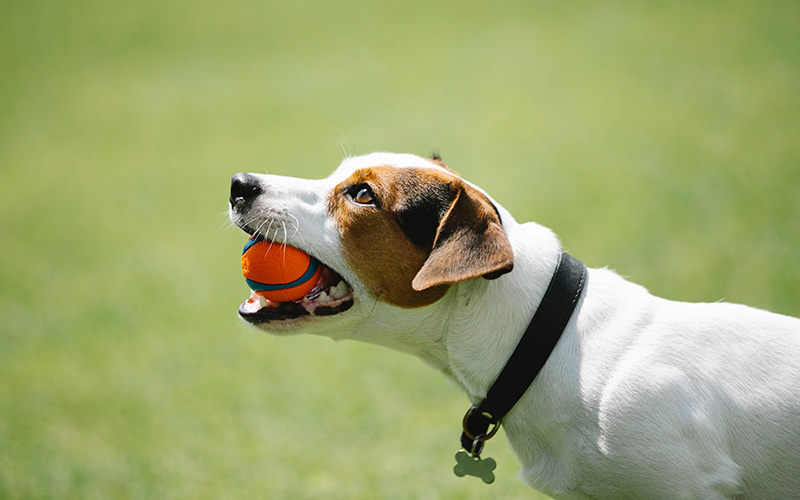 Relationships should be easy & joyful

100% Australian owned and operated business
35-day system that will transform your puppy
Ongoing training tips that can be used for the rest of your dog's life
Flexible training plan that fits within your schedule
A curriculum created by dog trainers, veterinarians, vet nurses and industry experts Visit Us
8938 Divi St.
Building 234
San Francisco, CA 93848
Contact us
(304) 556-2345
info@okapejuice.com
sales@okapejuice.com
Open Hours
M-F: 11am – 7pm
Sat: 10am – 7pm
Sun: 10am – 5pm